Florida's Gulf Beach Real Estate Specialist
Don't give in to the typical stress of buying and selling real estate!  I make it easy with decades of experience, the utmost professionalism, and expert knowledge of Pinellas County.  When you work with Rich, you work with the best.
You DESERVE the BEST the Gulf has to Offer -
I Can Help You Find It!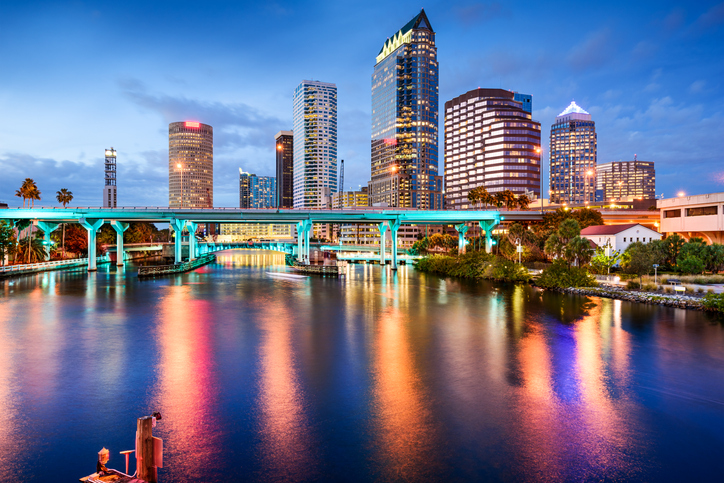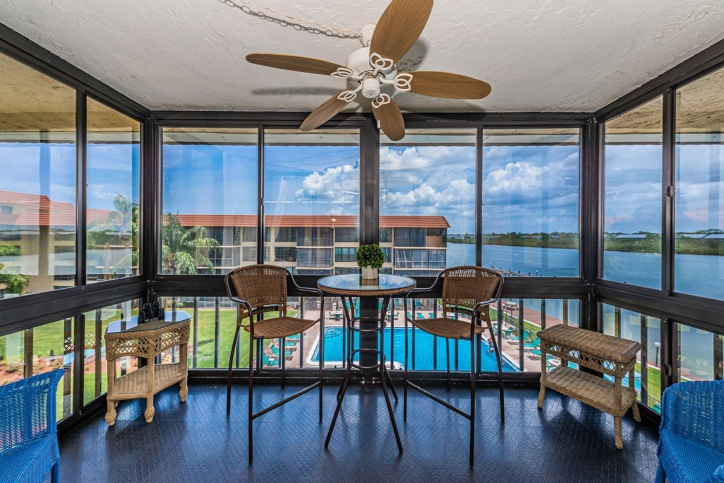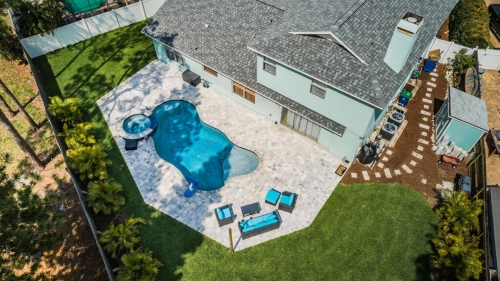 My Expertise Meets Your Needs!
Specializing for OVER 30 YEARS along the Beach from St. Petersburg Beach north to Clearwater Beach & Dunedin.
Also, your specialist for the surrounding areas of Seminole, Belleair, Largo, Clearwater, and St. Petersburg.
BROWSE MY CURRENT LISTINGS
Finding Your Ideal Home Can Be Hard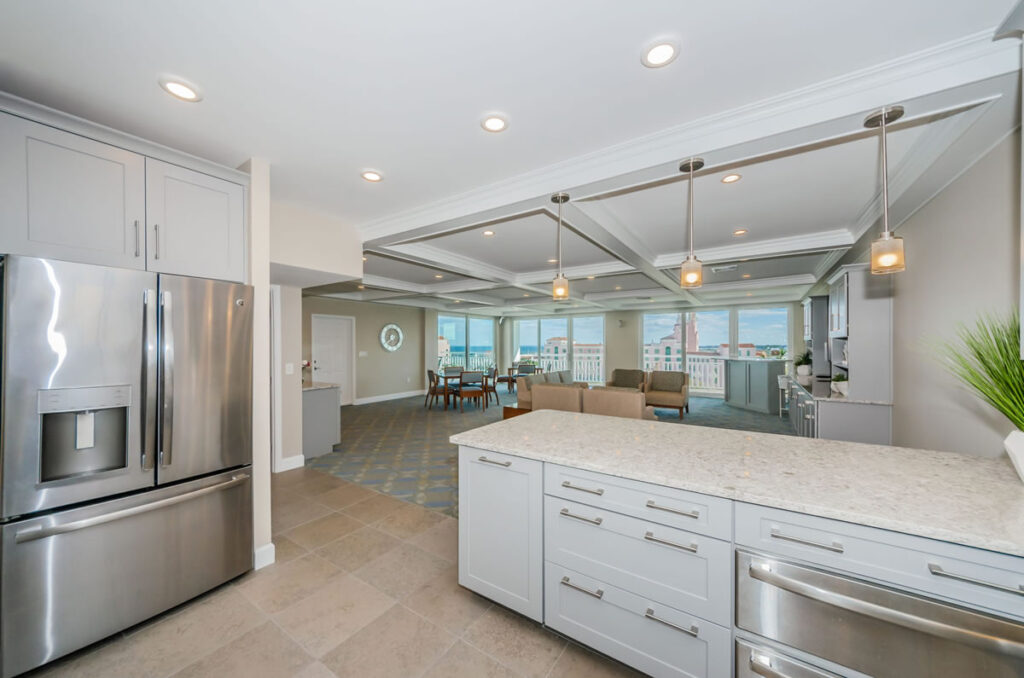 I make it easier!
32 years in Real Estate Sales & Marketing
Expert on Pinellas County
Attention to Detail & Ongoing Service
Rich worked diligently on our behalf
Throughout the entire process of selling our condo, from listing to selling, Rich was working diligently on our behalf. We listed our condo at the end of the selling season, and honestly, didn't expect it to sell until the new season began. Rich held many, many open houses, broker open houses, he publicized our condo on multiple on-line sites, as well as print publications. He arranged for and then followed up on the repairs that were needed after the inspection. The closing was as simple as could be. All this, and we never left our home in Indiana. He was always very communicative and friendly. We highly recommend using Rich when purchasing or selling your home.
Suzanne J.
Rich was a professional!
He was very positive and always had a great attitude towards selling our home . He knew that we were under the gun to sell quickly and he helped make that happen. We will recommend Rich to anyone who is looking to sell their home. Rich was absolutely amazing.
Dorrie D
Rich is The Best!!
When you meet with Rich, he fully explains the process from start to finish and tells you exactly what to expect during the sale. He and his team are on top of every detail along the way!! From the digital photographer to the sales team and clerical staff, everyone knows their job and completes them in a very timely fashion!!! He very much knows the market and is always available for any question, comment or concern!! If someone is looking for assistance in any part of the sale's process Rich is Your Guy and his Team is Fantastic!!! Rich sets the tone with his upbeat personality and SELLS YOUR HOUSE!!!!
Jack D.
Rich is a top line professional Realtor
He is very professional and polished in his dealings. He has complete knowledge of the industry. You can fully trust him to take care of your business.
David K
I bought and sold 6 homes. By the experience with Rich Rippetoe was the most pleasant.
"I bought and sold 6 homes. By the experience with Rich Rippetoe was the most pleasant. Rich did exactly what he said he would do when he said he would do it. Our house was on the market four days before we had an acceptable offer. I was out of town during the weeks prior to the closing and the day of the closing. Rich made sure everything was in order. Rich kept in touch with me during this time and always let me know if I had any item that i needed to do. It was truly a pleasant process."
George M and Gloria J Gill
Rich did a fantastic job with the sale of my fathers house
Rich did a fantastic job with the sale of my fathers house ,he always kept in contact with me and my siblings. He was very understanding and guided us well. THANKS RICH!!!"
Ananda Musso
Rich Rippetoe is the Best Realtor we have ever found!
Rich does everything he says he will do. He is professional, honest, a Very hard worker, and he knows his business. We have sold two homes in the last two years and purchased one and he's the Best Realtor Ever! He listed our property quickly and had pictures taken immediately and had a showing scheduled the next day. He is a Gem. Being the best isn't everything, it's the Only thing. Rich fits the bill.
Joyce Blue (Seller)