Florida's Gulf Beach Real Estate Specialist
Don't give in to the typical stress of buying and selling real estate!  I make it easy with decades of experience, the utmost professionalism, and expert knowledge of Pinellas County.  When you work with Rich, you work with the best.
You DESERVE the BEST the Gulf has to Offer -
I Can Help You Find It!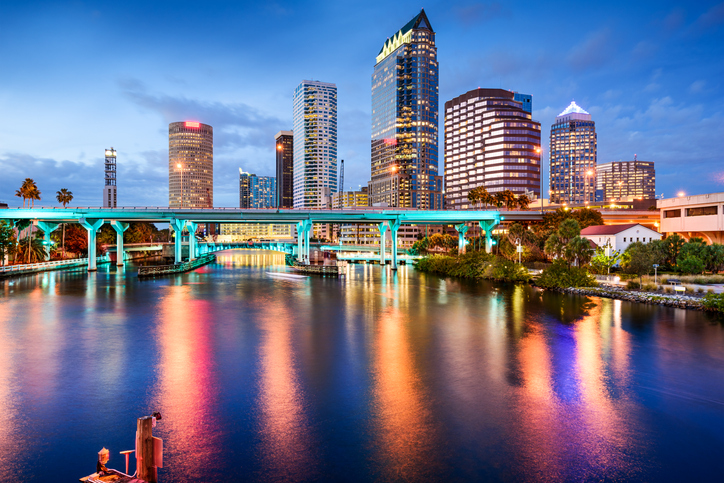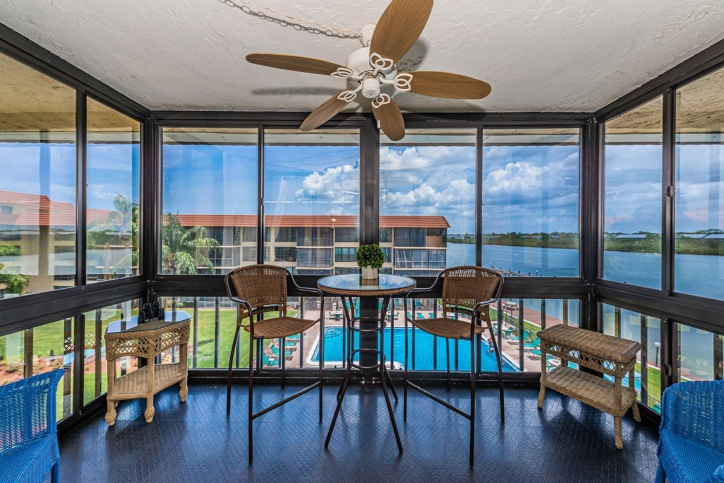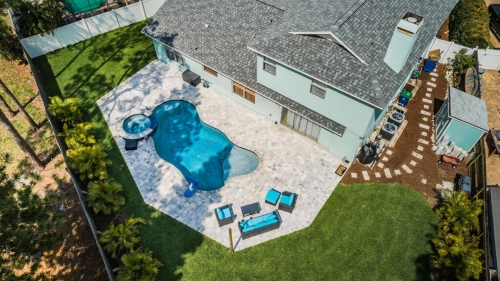 My Expertise Meets Your Needs!
Corporate & Military Specialties
Beach & Waterfront Properties
Second Homes & First Time Homebuyers
Investment Properties & 1031 Tax Exchanges
BROWSE MY CURRENT LISTINGS
Finding Your Ideal Home Can Be Hard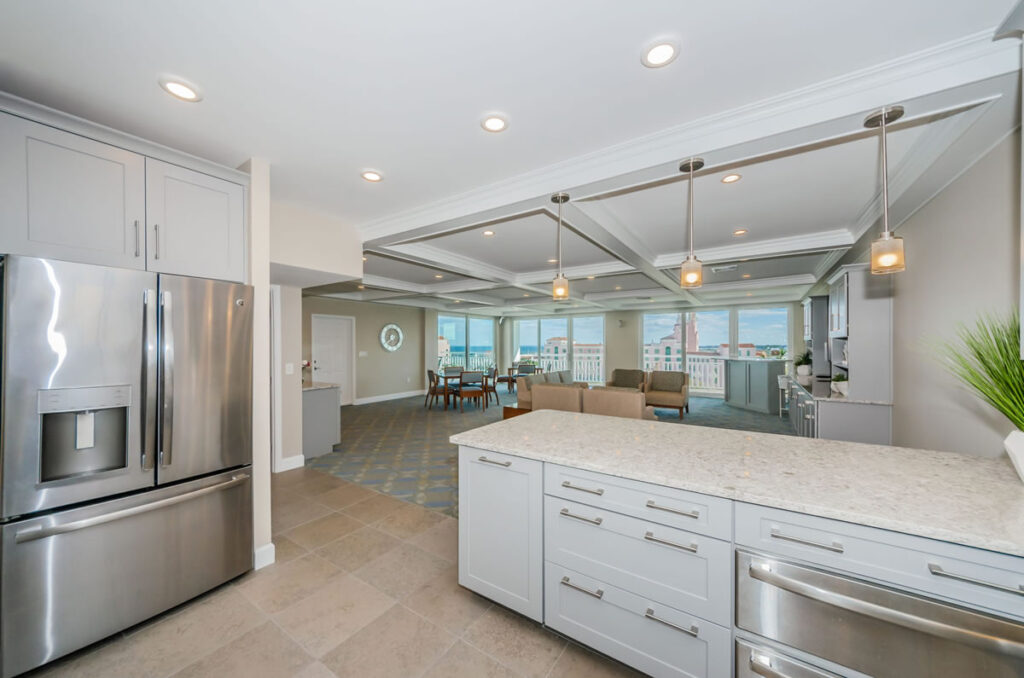 I make it easier!
32 years in Real Estate Sales & Marketing
Expert on Pinellas County
Attention to Detail & Ongoing Service
Rich was everything one could hope for in an agent.
It is with great pleasure and sincere appreciation that I write this letter about our experience with our real estate agent, Rich Rippetoe. Rich was everything one could hope for in an agent. He was very responsive by phone, text, and in person. He was very willing to show us as many properties as we wanted to see before we decided to purchase. In fact, he is so honest that he advised us against a purchase that would require more of an investment than we could ever recoup. Not only did Rich help us with our purchase in Seminole, but he was also available to answer our questions as we were selling our home in south Florida before we relocated to this area. The depth and breadth of the answers Rich gave us clearly demonstrated the extent of his knowledge and expertise in real estate. We purchased from a seller who was quite difficult. Rich's interpersonal skills were exceptional. He was able to smooth things out in every instance. Once we did our final walk through the day of closing and realized that a thorough cleaning was in order, Rich arranged for that cleaning at his expense as a courtesy to us. Rich is undeniably an asset to your office; however, more importantly, he is a great asset to the parties he represents in transactions. The combination of his great personality, boundless knowledge and unrelenting work ethic are a dynamic combination. We are so grateful to have had Rich help us with our purchase. He truly sets a standard of professionalism to which everyone should strive.
Betty & Paul Feuerberg
We would recommend Rich to all of our friends
Rich and his team are consummate professionals. They are responsive to every request. Selling our home with Rich was a good experience for both my hubby as well as myself. We felt that our opinions were readily considered and respected. Rich's market research helped us easily arrive at a sales strategy that worked well.
Debra Manning
Rich does everything he says he will do!
He is professional, honest, a Very hard worker, and he know his business. We have sold two homes in the last two years and purchased one and he is the Best Realtor Ever! He listed our property quickly and had pictures taken immediately and had a showing scheduled the next day. He is a Gem. Being the best isn't everything, it is the Only thing. Rich fits the bill.
Joyce
Rich Rippetoe is without a doubt the hardest working person in real estate
He is top-notch – available whenever you need him, constantly working as your advocate to make the sale. He knows his market inside and out. He knows where it's been, and where it's headed and will help you make the most informed decision about buying and selling your home. This is the second time we've had the opportunity to buy a home with Rich and we can't speak highly enough about the experience. It was a very tough negotiation that started with Rich saying, "You never know if you don't try." We never imagined it would happen but Rich was able to put together an incredible deal for us. In listing our home, he has provided extensive research about its value, has supported us with guidance on properly staging the home and we are confident there is no one better to have on our side. In a sea of options for real estate agents, Rich Rippetoe stands out as one of the best.
Heather Mariscal
Rich Rippetoe is the best!!!
I had the once in a lifetime opportunity to work with Rich Rippetoe in the selling of my condo on the Isla Del Sol Island. Rich is the total real estate package agent. He has your best interest in mind when selling property for his clients. Rich offers nearly 30 years of real estate expertise and does everything throughout the selling process to maximize his client's financial goals. I would definitely recommend Rich Rippetoe to anyone seeking to sell their property on the Central Coastline of Florida.
John Mutz
We highly recommend Rich for all your real estate needs
Rich was a pleasure to have as our real estate agent. Our questions were always answered promptly. We would highly recommend him as you will receive the best service any agent can provide. Rich worked extremely hard given the difficult Covid 19 situation and notwithstanding sold our home. He is very professional, organized, and has a wonderful personality going above and beyond for his clients. We sold our home while out of the country, but Rich always kept us up to date. We highly recommend Rich for all your real estate needs. Thank you Rich for all that you have done for us.
Anna & Raffaele
We heartily recommend his realty services!
It has been a distinct pleasure to work with Rich Rippetoe during our search for an investment property.  Through no fault of his or our own, this search lasted much longer than we anticipated—over two years to be exact!  I'm pleased to say that Rich was always there for us and maintained communication throughout, updating us on new properties that came on the market, changes in the market and just keeping us motivated in our search.
Throughout that time, Rich remained positive & upbeat.  He continued to send us listings, showed us multiple houses, speedily returned our calls, wrote up contracts & negotiated on our behalf.  We greatly appreciated his knowledge of the real estate market, house construction & potential money pitfalls—on a number of occasions, he spotted & pointed out serious flaws in homes to be avoided.  We heartily recommend his realty services!  It is with pleasure and gratitude that we share comments on our experience with Rich Rippetoe in the search for our home.
John & Gail McCoy